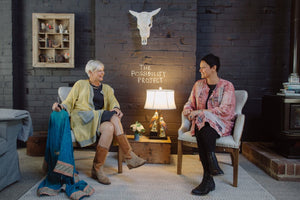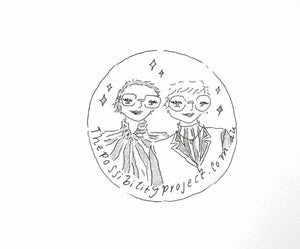 Hello. We are The Possibility Project.
Collaborators with people and planet. Founders of the slow clothing label slumwear108. 
We are peaceful disruptors, using social entrepreneurship to promote restorative justice.
We invite you to sign up to our posts of possibility.
Sign Up
What's On/ Event Bookings
---
Our Posts of Possibility
---
It can feel difficult to wholeheartedly celebrate anything at the moment, humans are relational beings, we need each other to thrive, but Covid19, the climate crisis, systematic bias, inequity, are...
There are many available forms of mindfulness and meditation, each with some variation to help us expand our consciousness and bring a sense of connectedness to our lives. Mindfulness and meditation is...
How the world treats refugees is a litmus test to our common humanity. What you choose to do about issues that move you - is a testimony to yours.
WE have moved!
Mona Vale Creative Space
1 Park Street Mona Vale 2103
Open Tuesday - Saturday