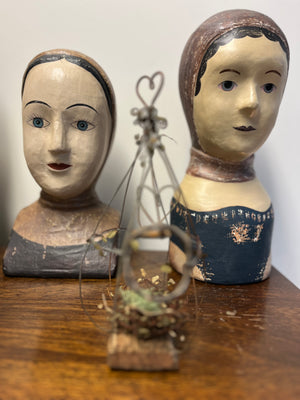 Home Beautiful
---
The Possibility Project is delighted to support Australian and overseas designers and artisans that we personally love. We believe in the power of consumers to create what the world most needs - for people to be able to do the work that they love. 
Our 'Home Beautiful' products are chosen to help create and support loving and devotional spaces in your home, we've  chosen these products to assist in the physical, emotional and mental and spiritual playfulness in our living spaces.
Please visit us at The Possibility Project in Wahroonga to see the entire range. We are tucked away at Shop 3 29/31 Redleaf Avenue 2076.
We extend Local Love to nearby residents as we are more than happy to hand deliver purchases to avoid postage. Use the code 'self collect' to pick up in-store and avoid postage.